Oliver VTOL is currently in our startup phase raising the first round of equity financing.  Once funded we will produce and fly our technology demonstrator.

Faster, Further, Safer ...

"The Hexplane will challenge an Osprey type of aircraft because of a combination of speed and propulsion redundancy not found in any other type of aircraft."


-"Dr. Jan Roskam and Dr. Willem Anemaat"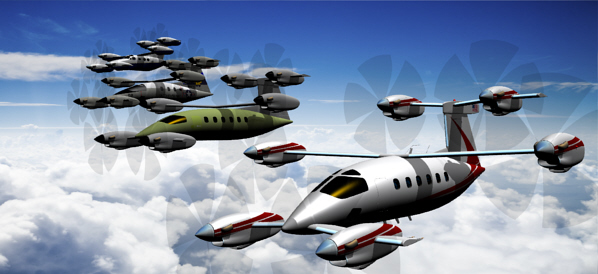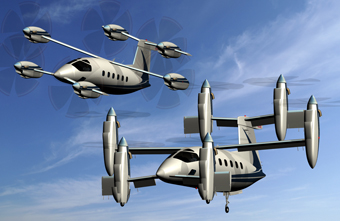 Hexplane Corp continues to expand and attract top talent to develop the Hexplane concept along a number of promising growth paths!

---

We are excited that Dr. Jack Rutherford has joined Hexplane Corp as our Chief Aerodynamicist.  He brings considerable relevant experience and expertise to our team.

Dr. Rutherford joined McDonnell Douglas Helicopter Company (now part of Boeing) leading advanced rotorcraft design and finally serving as a program manager for an international  Apache helicopter program.

---

The US Army has identified a long term plan to replace its aging fleet of BlackHawk helicopters.  This effort, of course has scope that is far wider than just the Army, considering the enormous success of  the UH-60 in many forms.  To fill that need, Hexplane FVL (Future Vertical Lift) was conceived. 

--

We are pleased to have been noticed by Aviation Week and Space Technologies senior technology editor, Allan Graham Warwick,  Nation Defense Magazine and the Atlanta Business  Chronicle.  Word continues to spread around the world.

--

"Hexplane" and "Hexplane Corp" are trade marks of Hexplane Corp.