Faster, Further, Safer ...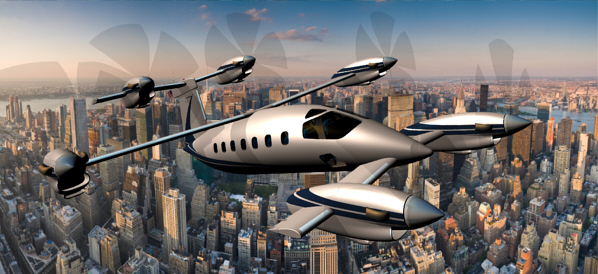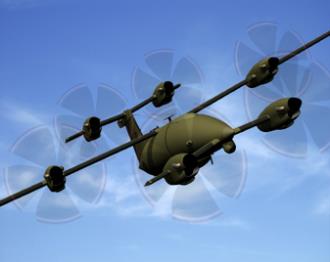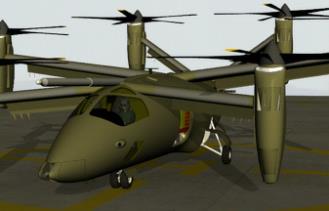 Hexplane FVL, an ideal replacement for the venerable UH-60 BlackHawk. 

Unmanned options abound for Hexplane technology.

"Hexplane" and "Hexplane Corp" are trade marks of Hexplane Corp.










Instead of forcing the complex helicopter to go a little faster, we created a fast and long range airplane that can hover efficiently!

That's the core of Hexplane technology.  It is not limited to simply the discovery of amazing speed and long range VTOL flight, but includes many uncommon advantages.  Our Technology page will be of significant interest if you're seeking greater detail.

Hexplane Corporation was formed in August of 2016 and has continued to grow, attract outstanding talent, build phenomenal enthusiasm and reach accomplishment after accomplishment, building momentum towards the goal of realizing the holy grail of efficient vertical flight combined with the speed and range of a high speed airplane.

Hexplane Corp holds the Hexplane patents and is currently sharing the news of the amazing performance and capabilities of our technology.

Hexplane Corp holds the patents, and provides the overall marketing research and applications engineering services to OEMs which desire to commercialize this technology.  It offers technology licenses for those OEMs which desire to pursue commercialization of Hexplane for their customers.

Opportunities currently exist for private partnering and support for most of these entities, their business plans and their markets.  If you believe you are interested in supporting any of these applications (e.g. "air ambulance"), please contact us to discuss your interests.

See our contacts page on this website.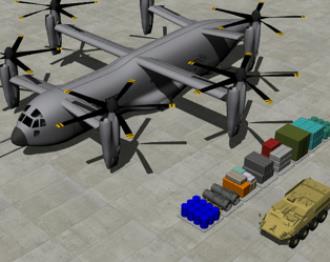 The supremely scalable Hexplane.  Imagine a C-130 sized aircraft that can take off and land like a helicopter.