Intelligence, Surveillance, and Reconnaissance

Faster, Further, Safer ...

Introducing the "Eagle" ISR Skytruck!


The Eagle ISR Skytruck offers the commander the game changing ability to forward base the ISR UAV close to the threat because the Skytruck has superior vertical takeoff and landing (VTOL) performance.
Hexplane ISR Skytrucks can not only loiter for extended periods but perform VTOL operations for "perch and persistent stare" missions.


The Hexplane Eagle can be foreward based or launch from shipboard helipads and arrive sooner than fixed wing ISR UAVs which consume much of their endurance just getting to and returning from on station due to remotely located runways.
40 different Skytruck versions are designed to be easily field outfitted with ISR plug and play modules in minutes including normally demanded imaging systems and associated electronics.

As an example, a basic combat resupply Skytruck is modified by removing the lower fuselage ISR module hatch, opening the top front hatch and lowering into place the ISR system module which includes the imaging system and all electronics.  Simple 1/4 turn Mil grade twist pig tail connectors are attached to airframe connectors to complete the installation.  All designed to be accomplished within 30 minutes without fasteners or tools.


For additional information contact our ISR UAV Marketing and sales Manager Vernon L. Campbell
"Hexplane", "Oliver VTOL", and "Eagle" are service marks of Oliver VTOL, LLC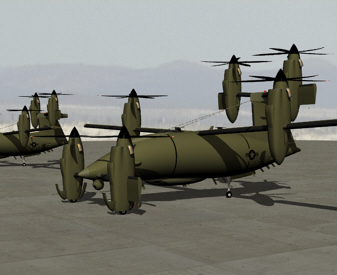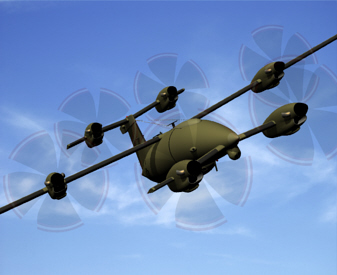 Forward based Hexplane ISR UAV ready to launch

Hexplane will arrive much sooner on station!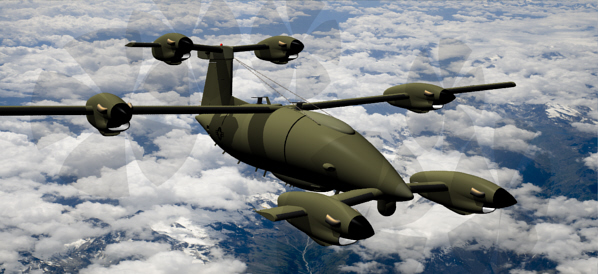 "Hexplane," "Hexplane Eagle" and "Hexplane Corp" are trade marks of Hexplane Corp.