Faster, Further, Safer ...

Introducing the future executive air transport.


Our society is becoming more and more connected every day.  With that connection comes the increasing tendency of businesses to distribute their efforts to more targeted locales, spreading the efforts of a company across many states.  This creates a time and cost dilemma, one which can be solved by Hexplane.

Instead of wasting time in traffic going to and from an airport that can support a business jet or turboprop, your airliner can meet you at the office, providing private, limousine levels of elegance throughout a 1,000 mile radius with a significant payload, further with lighter loads.

Flight times are typically less than three hours.  In some areas, that is just the round trip travel time to the airport!

Hexplane will provide the business traveler the speed, range, comfort and safety of the fixed wing aircraft they have come to rely on and add the advantage of VTOL flight.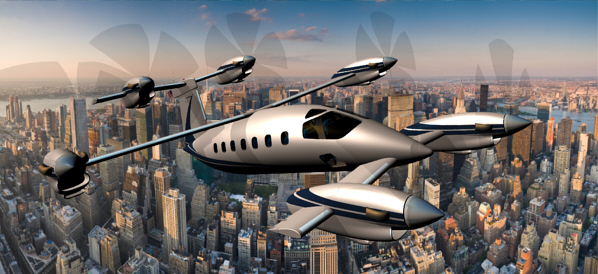 Speeds to 450mph

Ranges to 1,500 miles

Operates above the weather

Pressurized cabin

Creature comfort capable

Increased time convenience

Eliminates travel mode changes

Multiplies management presence

Permits easy urban expansion

Reduces total operating costs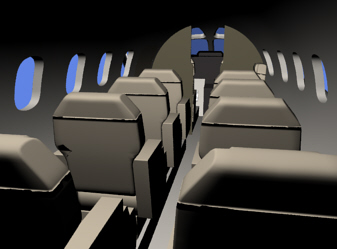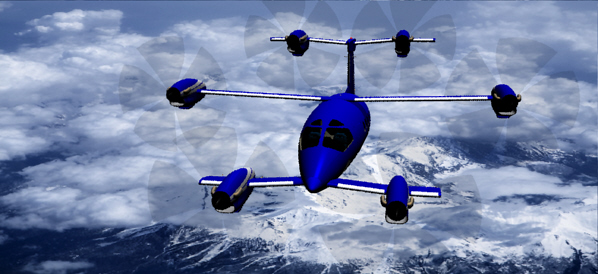 High capacity or high luxury, your choice:  aisle to ceiling heights exceeding six feet!

Hexplane gets "above it all" with speed and efficiency.

"Hexplane" and "Hexplane Corp" are trade marks of Hexplane Corp.