Faster, Further, Safer ...

Introducing "Skytruck" the Future Combat Resupply VTOL UAV!


The Hexplane Skytruck can arrive sooner and reach further than competitive VTOL UAV "truck" concepts.
4 different versions of 10 differently sized Skytrucks from 40 to 26,000 pounds are currrently being designed.

Each is designed to be easily field reconfigurable from ISR, to Resupply, to UCAV within minutes without fasteners or tools.

Each Skytruck is easily foldable, without using tools in moments to allow for storage and shipment.

Skytrucks are designed to carry fuel equal to their useful load to acheive maximum self deployment range.

The Resupply Skytrucks include front and rear top hinged access doors which provide access to a large truck-like area to carry payload.

Simply open the doors throw in what you want and set the tail located switch to "flight enabled" position and issue the launch command.  Your supplies will be on their way to your remote preprogrammed location.

Hexplane possesses the unusual survivability capability to continue the mission following the complete destruction of a propulsion unit and the wing it is mounted on, something other VTOL concepts cannot claim.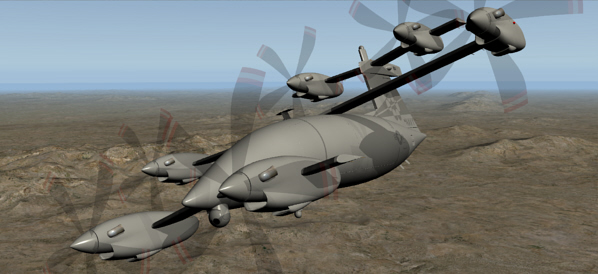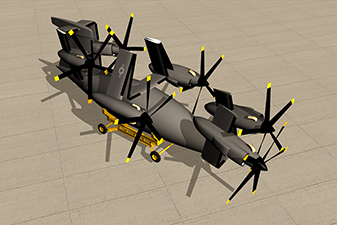 The folded wing Hexplane concept allows shipboard storage and transport by air cargo methods.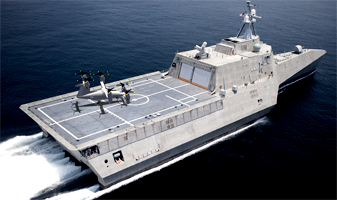 The combat resupply Hexplane onboard the U.S.S. Independence Littoral ship.

"Hexplane" "Skytruck", and "Hexplane Corp"

are service marks of Hexplane Corp.


Watch Flight of the Hexplanes!