Faster, Further, Safer ...

Introducing "Angel" the Future Air Ambulance!

Hexplane can provide the speed and range necessary to allow populations located in rural areas access to the higher quality health care trauma centers located within distant cities within the all important "Golden Hour".

An analysis of the United States indicates that a network of 125 Hexplane air ambulances could arrive anywhere to pickup a trauma patient within an average of just 10 minutes after launching and have the patient at a level I or II trauma center within 20 minutes of departing the accident scene.

This represents a paradigm shift in trauma transport.

Contact us if you are interested in assisting us in making this a reality!

Why would anyone use a helicopter once Hexplane becomes available?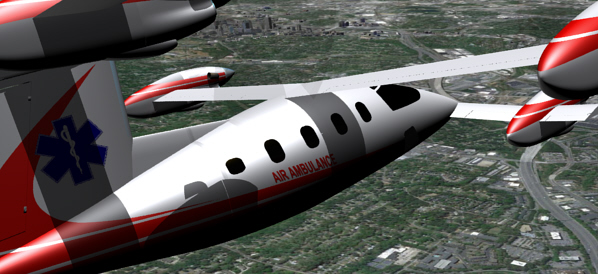 Speeds to 450mph

Ranges to 1,500 miles

Operates above the weather

Sea level cabin to 25,000 feet

Unusually safe

Two sled interior

Amazing acceleration

9,000 fpm SSL climb rates

Service ceiling above 35,000feet

2.5 times faster than helicopters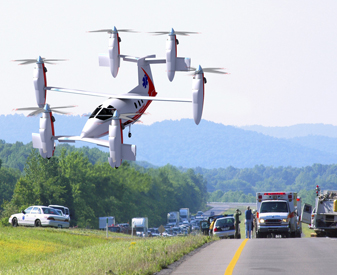 Hexplane rescuing a trauma patient in need of critical care

Key Performance Advantages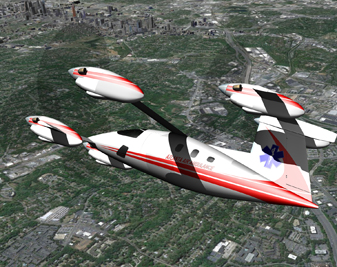 "Hexplane", "Hexplane Corp" and "Angel"

are trade marks of Hexplane Corp.


See the Hexplane

Air Ambulance Presentation!